Meeting Your Human Needs - A Nobel and Worthwhile Pursuit
Visit Channel:
The term 'needs' is defined as an individual's basic requirement that must be fulfilled, in order to survive. Human needs are often seen to be drivers of people's actions, serving as the motivation behind human behavior. 
Human needs are important because they impact every area of a person's life and a failure to have needs met can lead to a breakdown in mental, emotional, and even physical health. 
When several needs go unmet, it robs people of the mental and emotional energy they could be dedicating to being and living authentically. Instead, that energy is used trying to get the needs met which takes away from productivity, fulfillment, and effectiveness. 
Many people with unmet needs find themselves more susceptible to mental health ailments such as loneliness, social anxiety, general anxiety, and depression. Emotional problems that can often be experienced include feelings of helplessness, hopelessness, inferiority, weakness, and others. Stress is also a highly common consequence of having unmet needs. 
Physically, unmet needs can manifest in a variety of ways including increased appetite and weight gain, migraines and headaches, gastrointestinal issues, and chronic pain ailments, among many others.
Relationships can also suffer as a result of unmet needs, as individuals whose needs are not met struggle to establish and maintain healthy and meaningful connection with other people. 
As a person goes about getting their needs met, they experience growth and discovery as well as fulfillment that leads to feelings of joy, wonder, and euphoria, among others. Self-actualization is not a state of perfection, but rather a process of continual becoming. 
A few examples of the most important human needs include the need for identity.
The need to be wanted.
The need for trust.
The need for autonomy.
The need for human connection.
The need for self-transcendence.
The need to be understood by others.
The need for self-understanding.
The  need for self-acceptance.
The need to be accepted by others.
The need for self-actualization.
The need for safety.
The need for growth and learning.
The fulfillment of our human needs is a noble and worthwhile pursuit. Unmet needs set the tone for personal dissatisfaction and poor mental, emotional, and even physical health. 
Show More
Show Less
Recommended Videos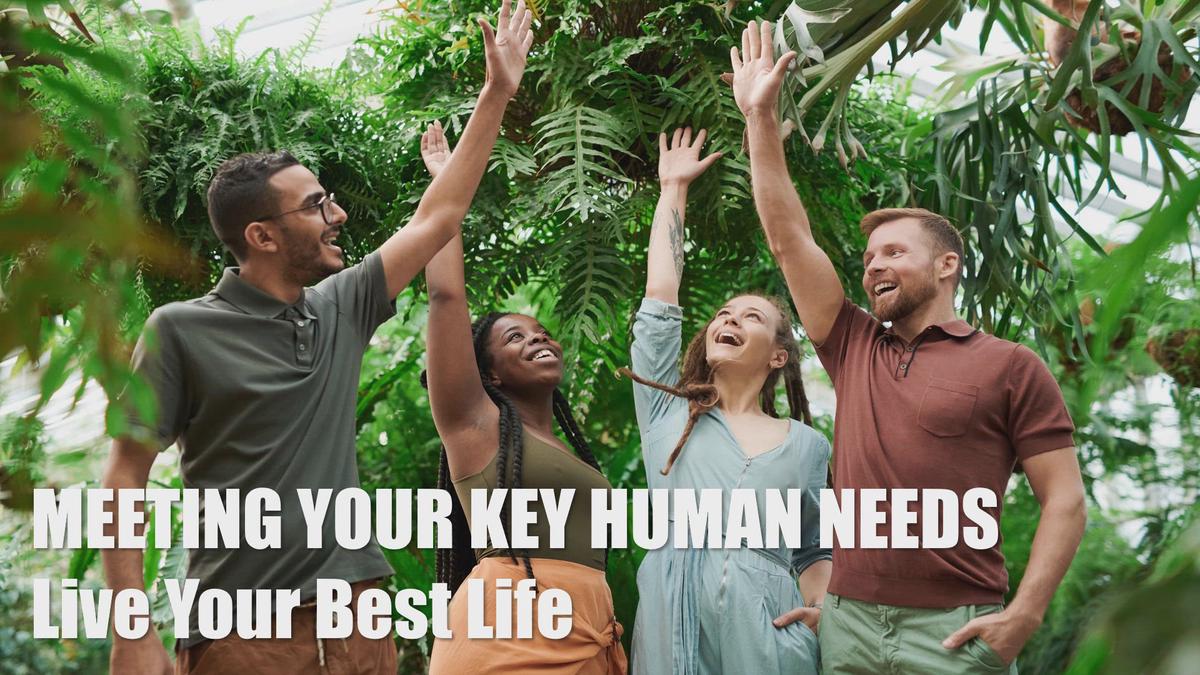 1:38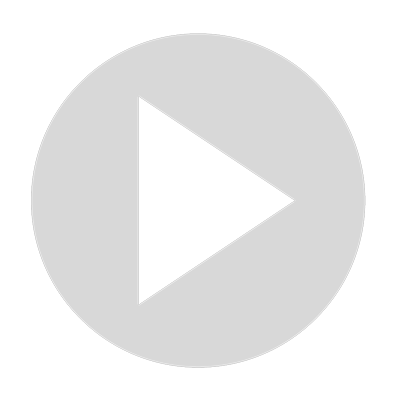 Meeting Your Human Needs - Live Your Best Life
27 views · Aug 26, 2022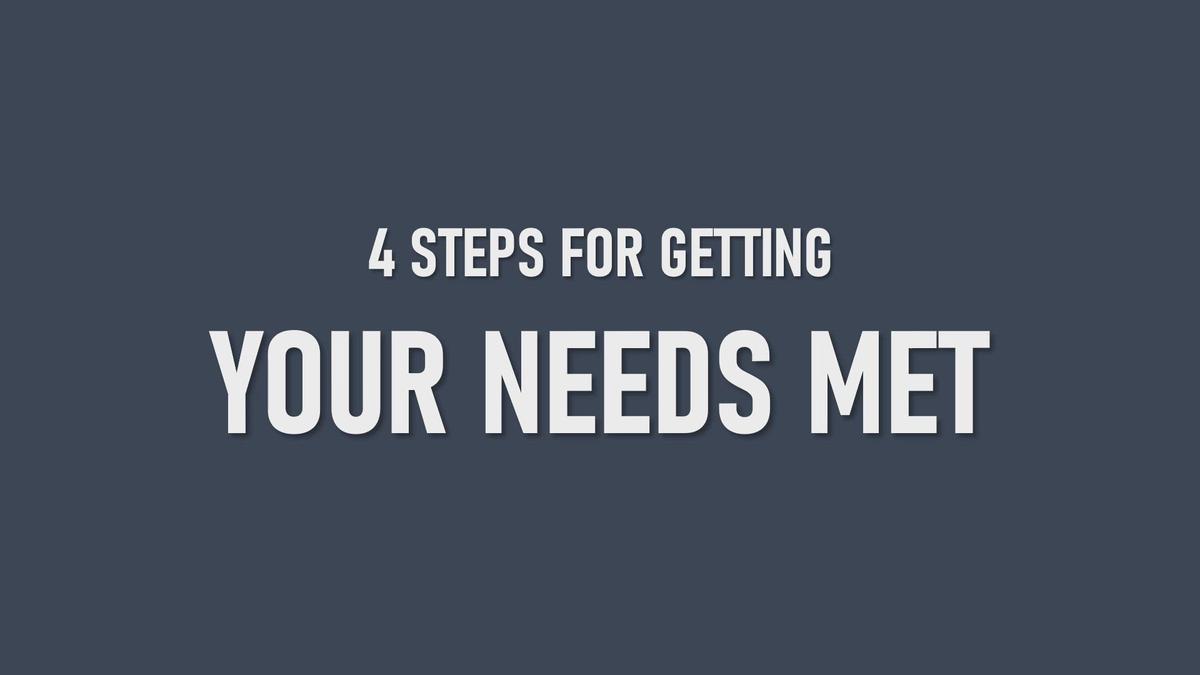 1:50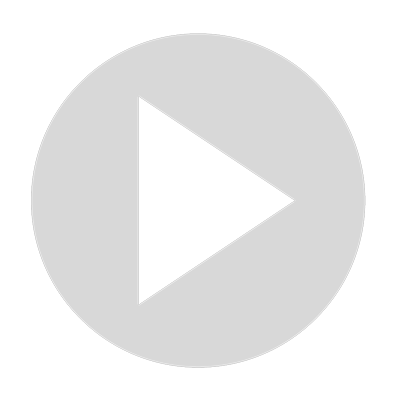 4 Steps To Getting Your Need Met
12 views · Aug 29, 2022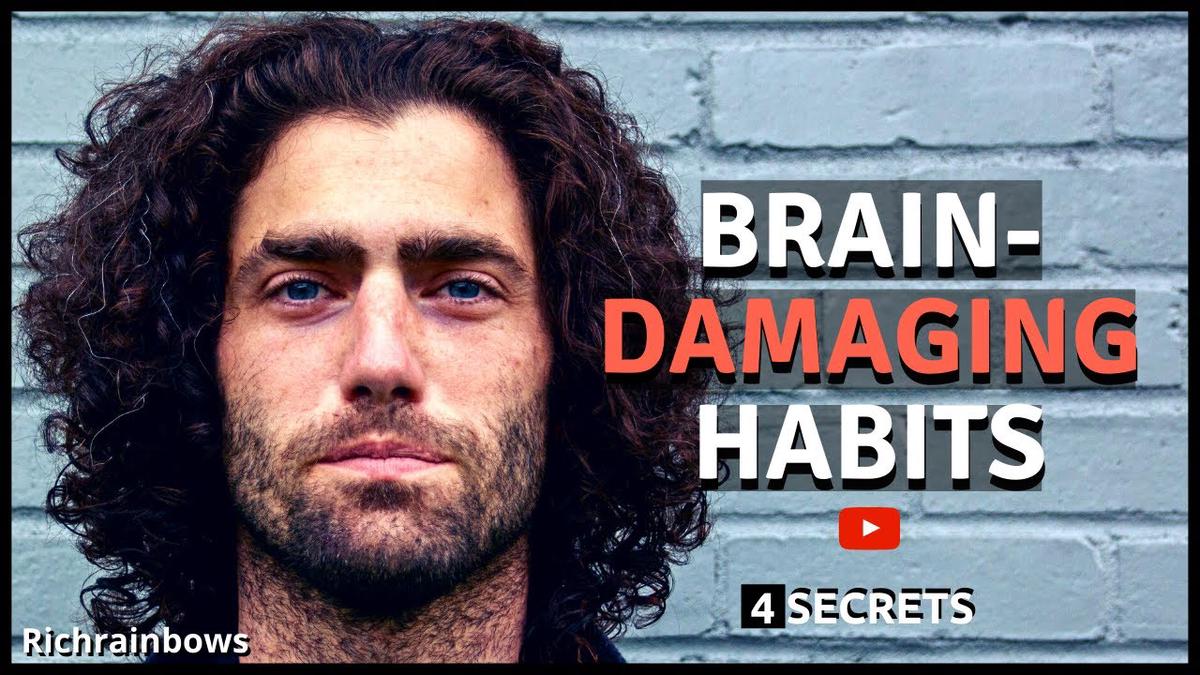 8:54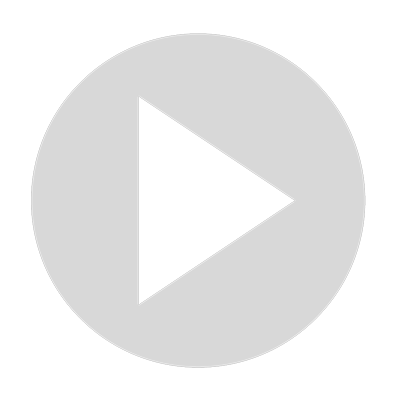 Rehabilitation - Dangerous Habits That Damage Your Brain | RichRainbows
731 views · Oct 1, 2021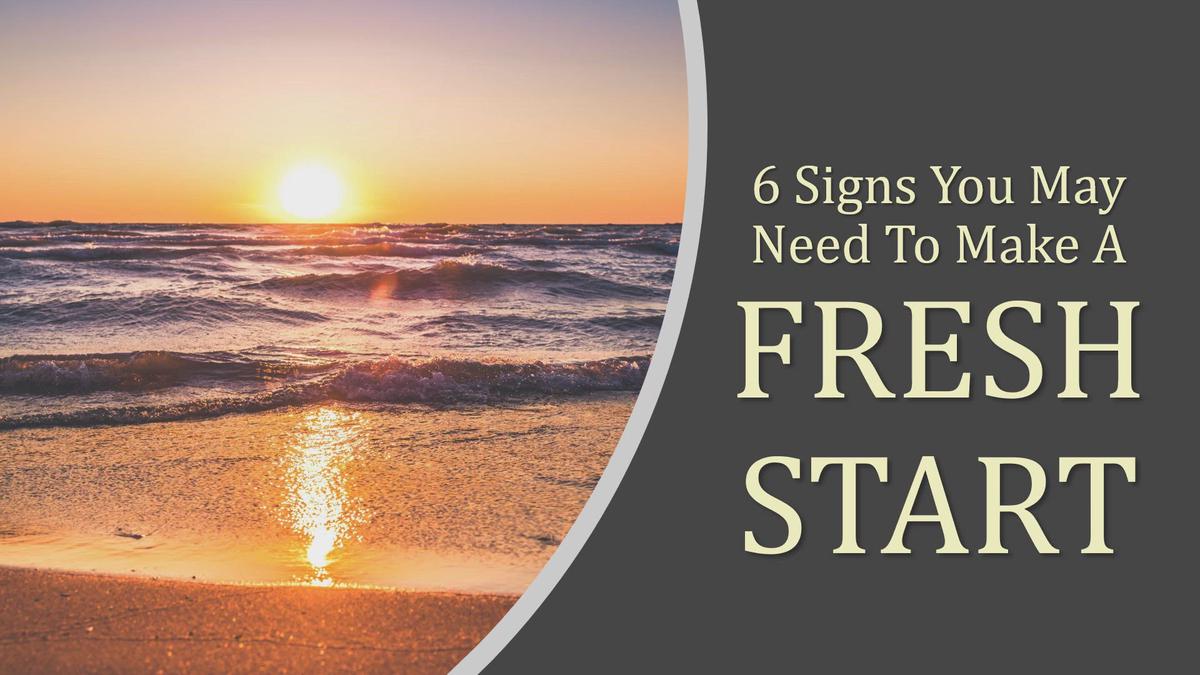 2:53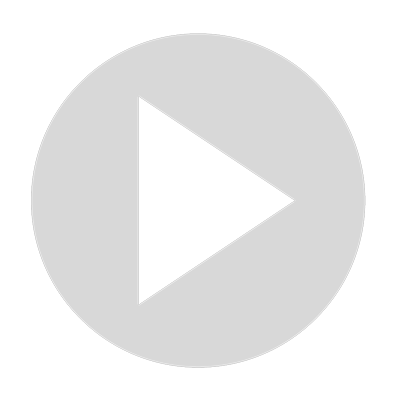 6 Signs You Need A Fresh Start
38 views · Aug 28, 2022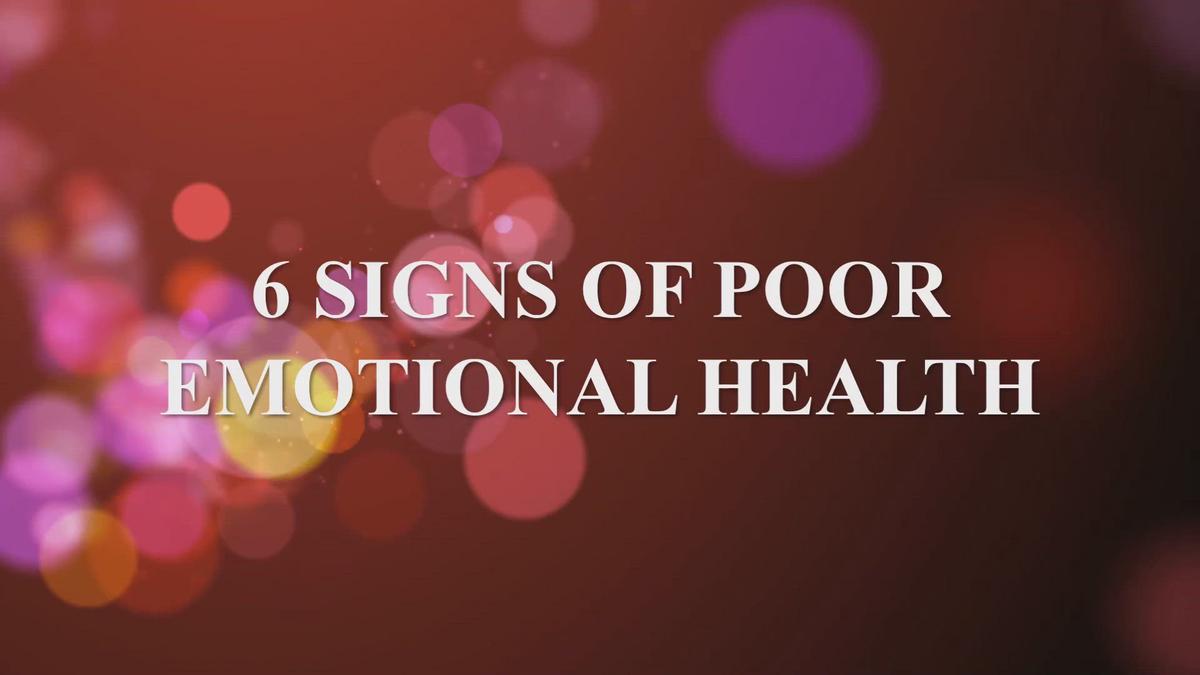 2:37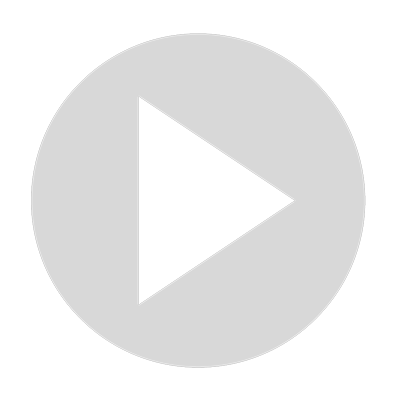 6 Signs of Poor Emotional Health
3 views · Aug 28, 2022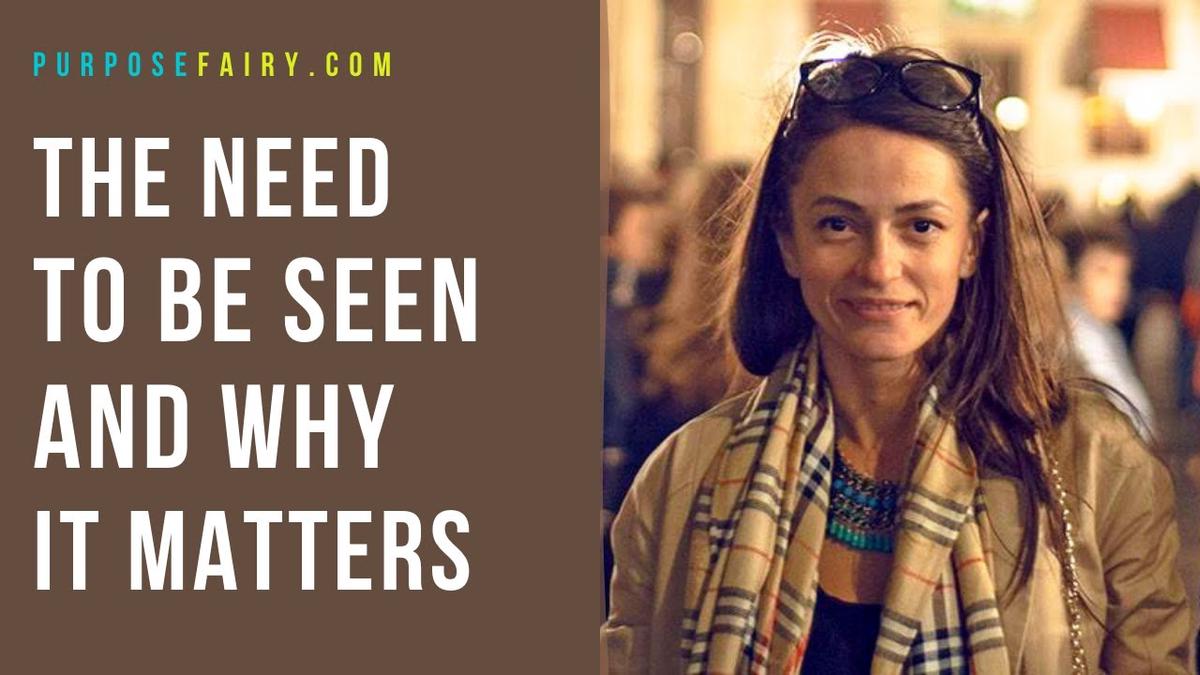 5:18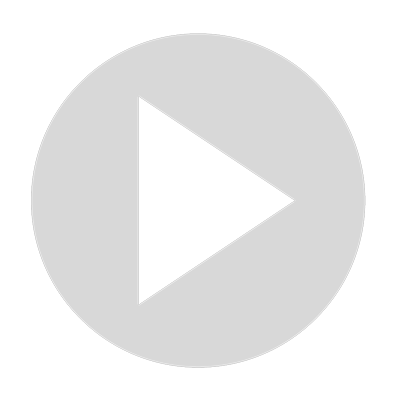 The Need to Be Seen and Why It Matters
42 views · Mar 30, 2022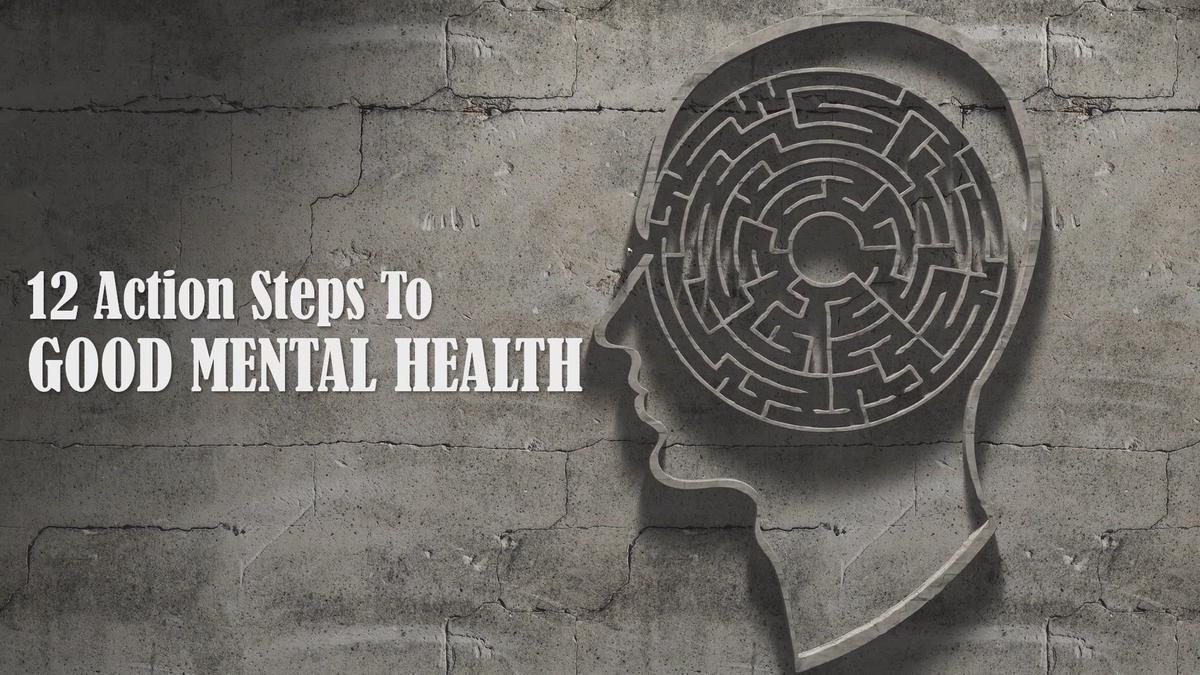 2:37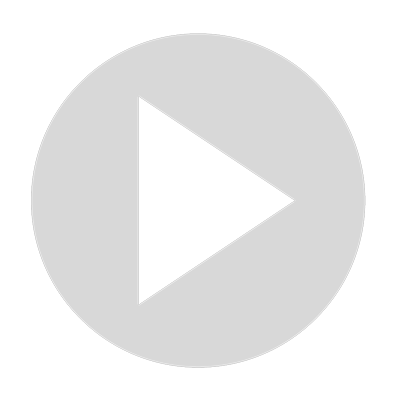 7 Actions Steps To Good Mental Health
5 views · Aug 28, 2022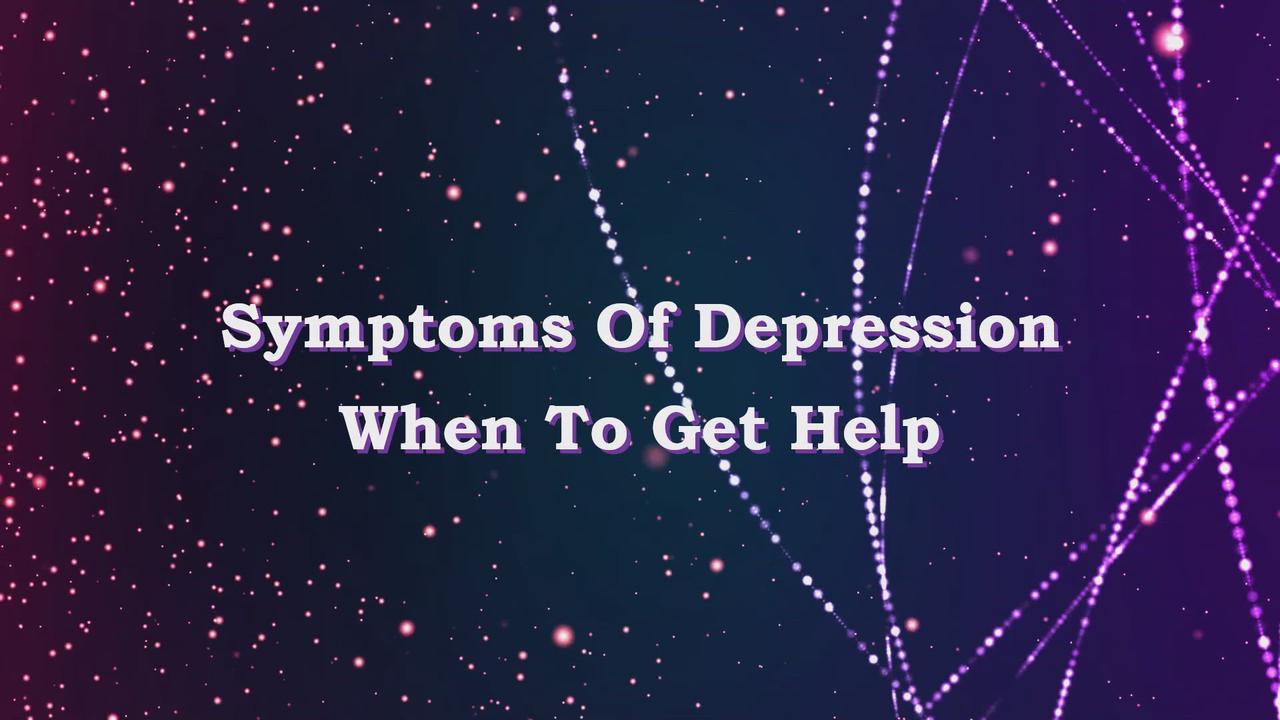 2:50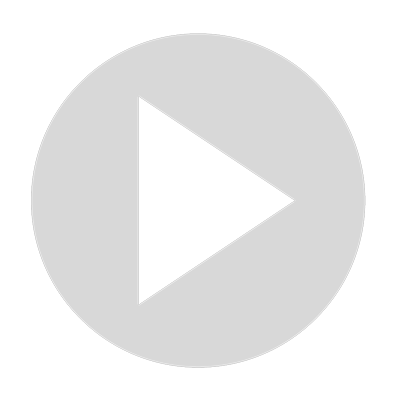 Symptoms of Depression When To Get Help
47 views · Sep 2, 2022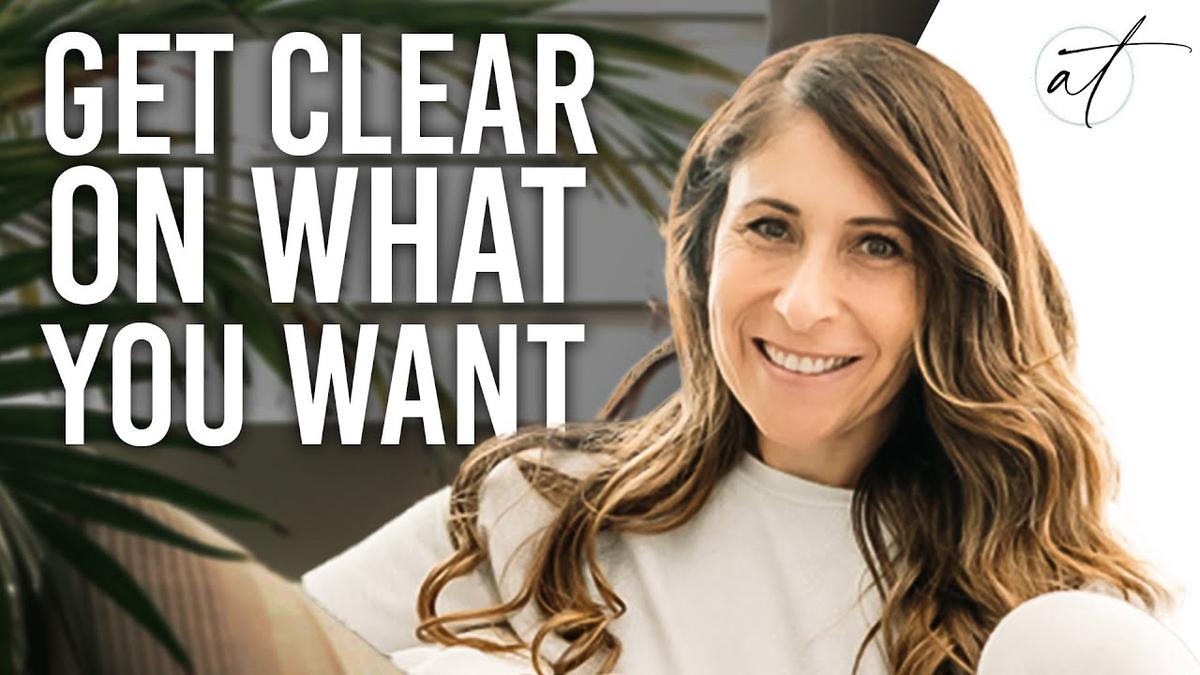 16:42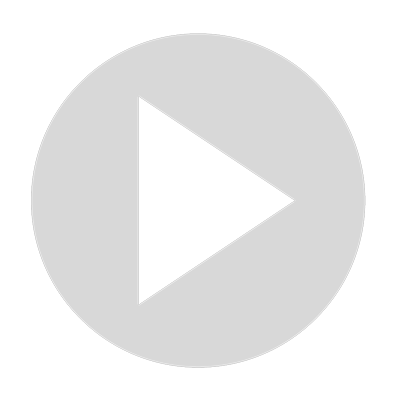 How To Get Really Clear On What You Want In Life!
337 views · Jan 11, 2022