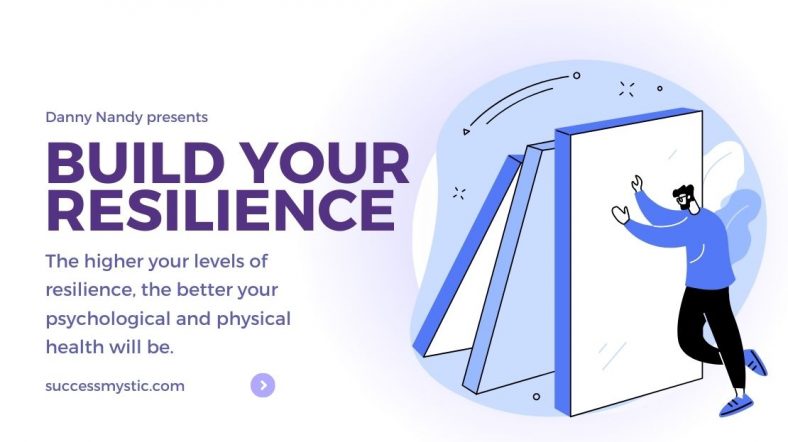 About Course
What Doesn't Kill Me, Makes Me Stronger
Resilience. The skill has become a more promitnent discussion in recent years. It has been recognized as a concept that can be applied in all facets of your life, inculding personal and professional. It greatly strengthens your abillity to cope with threats, whether they are anticipated or unforeseen. 
Resilience is complex, it's a multifaceted idea that can be useful for dealing with stress, risk, shock, and environmental changes. Often, resilience is posed as the opposite of vulnerability. That's a simplistic view, seeing as they are relative terms. However, just as you have certain vulnerabilities, you can build resilience to them. In a way, they do absolutely go hand-in-hand.
Resilience is heavily related to capacity. It's a broad concept that stretches far
beyond plans, resources, and actions. You may find that some people use capacity and resilience interchangeably.
Let's clarify this now. Resilience is two-pronged – a desired outcome and the process resulting in that outcome. For example, you want to build a safe, resilient community and in order to achieve that end, you have to enable people and empower the community to adapt to resilience.
Show More
Course Content
Lesson #1
Lesson #2
Lesson #3
Lesson #4
Lesson #5
Lesson #6
Lesson #7
Lesson #8
Lesson #9
Lesson #10