Develop A High Level of Self-Respect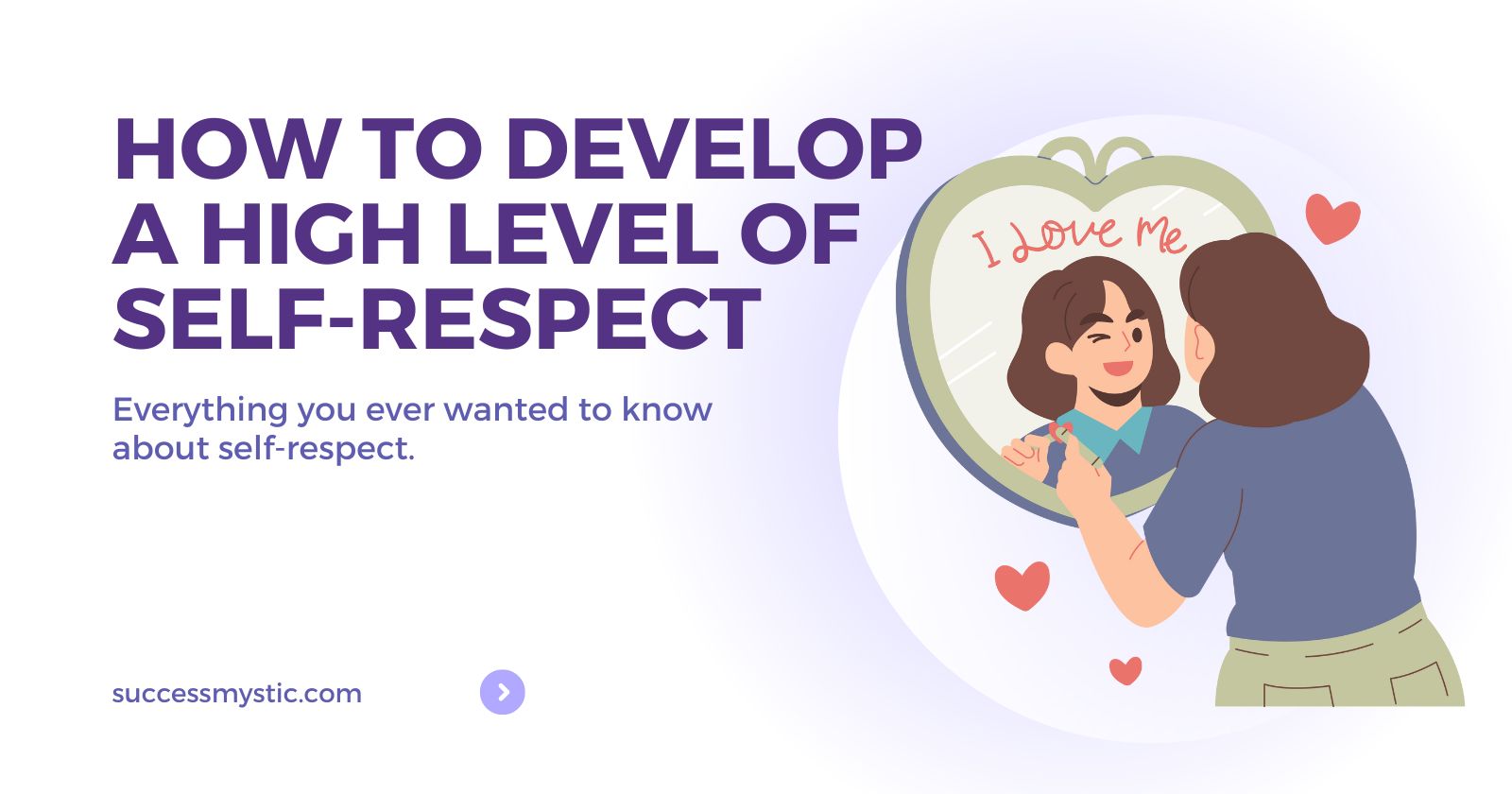 About Course
Unlock the Power of Self-Respect with Our FREE Ecourse!
???? Are you ready to elevate your self-worth and embrace unshakable confidence? ???? Do you long to break free from self-doubt and step into a life of empowerment?
Introducing "How To Develop a High Level of Self-Respect" – your pathway to cultivating genuine self-esteem and transforming your life!
???? Discover Proven Strategies: Uncover practical techniques that nurture self-respect from within, helping you radiate confidence in every aspect of your life.
???? Embrace Your Authentic Self: Learn how to silence your inner critic, embrace your uniqueness, and stand tall in your individuality.
???? Transform Relationships: Watch as your interactions flourish, as you set healthy boundaries, attract positivity, and inspire respect from others.
???? Boost Your Inner Strength: Develop the mental and emotional resilience needed to tackle life's challenges with grace and determination.
???? Expert Insights: Benefit from wisdom shared by experienced mentors who've mastered the art of self-respect and personal growth.
Claim your spot now and embark on this empowering journey toward self-respect. The time is ripe to invest in yourself and unveil a life of confidence, self-love, and limitless potential.
Sign up today for our FREE ecourse and unlock the door to a higher level of self-respect! Your transformation begins now.
Show More
Course Content