The Complete Guide To Positive Self-Talk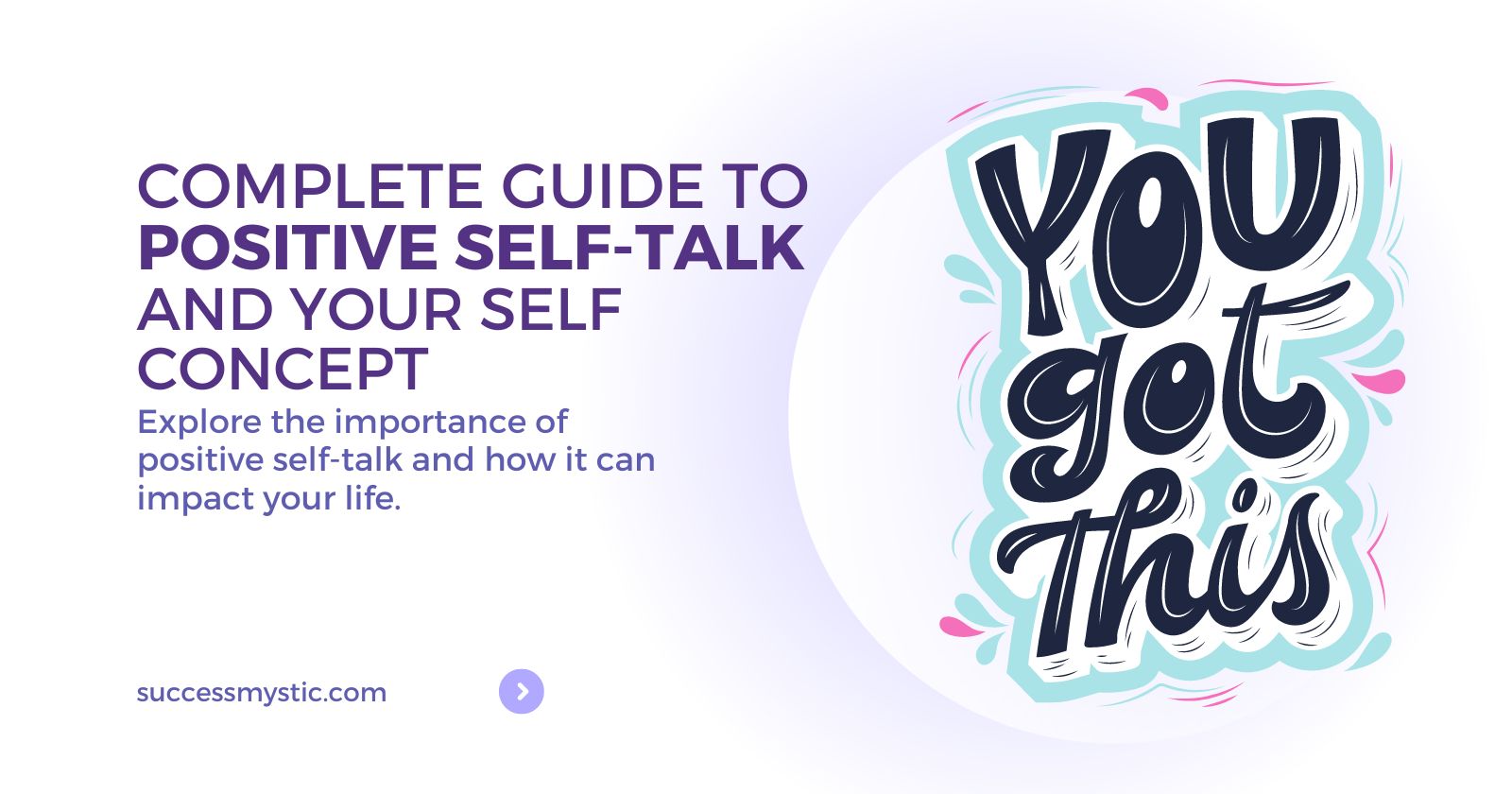 About Course
Self-Talk and self-concept are powerful tools that can have a significant impact on our lives. Positive self-talk can helps us build a strong and resilient self-concept, which in turn can benefit our mental health, relationships, work, sports, cognitive performance, health and creativity.
By using positive language to talk to ourselves about our abilities, achievements, and potential, we can cultivate a more optimistic and confident outlook on life.
It's time to learn how to control, modify and improve your self-talk and self-concept and help yourself achieve more success and unlock limitless possibilities in life.
Show More
Course Content
Chapter 0
Chapter 1
Chapter 2
Chapter 3
Chapter 4
Chapter 5