Description
Who else wants to quickly put an end to negative and worrisome thoughts?
Release the anxious feelings and stay happy in spite of life's challenges for just minutes a day…
And experience a new level of peace, joy, and positive energy.
Click here for the 'No More Worrying' special.
Here's how the "No More Worrying" Self-Hypnosis track can help
#1 Break Free From The Worry Habit For Good.
Feeling overrun with worrisome thoughts can lead to some serious health issues, including severe mental fatigue. It can also hold as back from achieving our goals, thus limiting our success.
Guided mediation allows us to create new connections and release all the stresses, anxiety, and mental baggage quickly so we can center our energy on feeling greater happiness.
It can also help us see things for how they really are. So we can focus on changing the things that are within our power to change.
#2 Focus on the Present Moment
This audio track helps open the mind so we can  take each day as it comes. Living in the moment allows us to shut the door on the past and the future. Doing so makes it easier to count our many blessings and not our troubles.
#3 Develop Mental Toughness
The world's highest achievers all share a common attribute, and that is mental toughness. Building a resilient mind is key to overcoming challenges and living our best life possible.
By reshaping our mental pathways with this hypnotic audio track, we can quickly build a robust mental toughness that carries us forward to a more prosperous life.
#4 Live for Happiness
Learn an effective way to deal with "fundamental emotions" that trap us in a "world of worry". This is what keeps many people up at night and stops them from enjoying a full, active, and happy life.
It's time to put a STOP to worrying, overthinking and bring positive energy into your life.
Click here to unlock 'No More Worrying' special deal. (85% discount, for a limited time)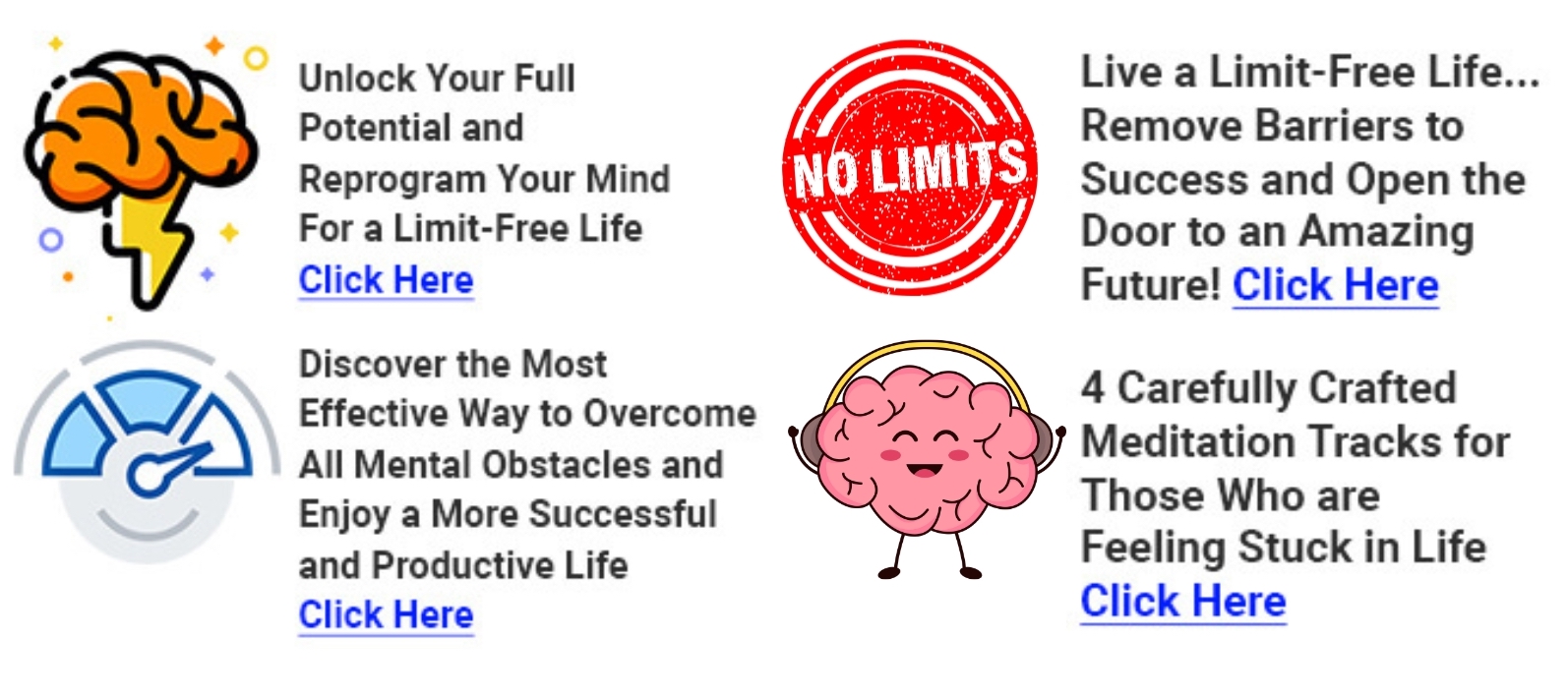 ******************
It's time to "Pop a Pill" and Upgrade to a Limitless Life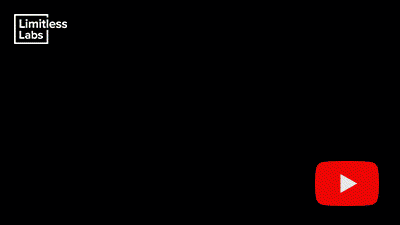 "Just pop a pill!"
That's the quick-fire answer to most modern-day health problems.
Need more energy? "Just try this pill..."
A greater night's sleep? "Pop this before bed..."
Beach-ready body? "Get these injections..."
Got to get heart-healthy? "These tablets help..."
It sounds great, on the surface.
But read the small print... the shocking side-effects... the longer-term cancer risks...
Often, it's just not worth the risk.
You need a 'life upgrade' pill without any side-effects.
And that just doesn't exist.
Until now...
I'd like to introduce you to Limitless Labs.
This company produces "digital pills", which use a powerful active ingredient ('NLP') to deliver rapid, lasting change -- all in just 15 minutes.
They have over 35 pill formulations -- for everything from rapid weight loss to exercise motivation, from incredible health to the most rejuvenating sleep.
They're all incredibly powerful, and 100% safe.
It's time to rethink how we do "pills".
Click here to step inside Limitless Labs: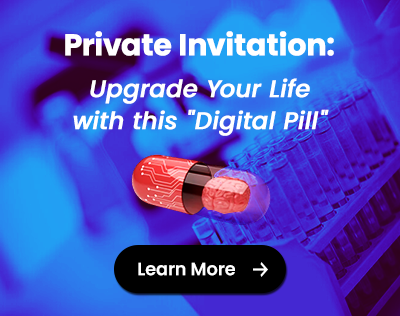 (Use voucher code VIP3030-10 to get 10% off anything on the site.)
******************