If you think that all that there is to health is sleep, exercise, and diet, you're off to a good start but you still may be neglecting other important factors of your overall wellbeing.
Your overall health is composed of several areas of wellness, including emotional wellness. But what constitutes emotional wellness? These five aspects of emotional wellness have been identified by the National Institute of Health.
While this article aims to offer a brief introduction to this topic and so will not go into great detail on how to improve aspects of your emotional wellness, identifying which of them maybe areas of concern for you can help you identify solutions or resources for further study.

1. Outlook
How you see the world and your place in it is an important aspect of your emotional wellness, largely because of how it impacts the other aspects. You will form relationships differently, find stress in different places, cope with loss differently, and understand yourself differently if you see yourself as a puppet of fate, a master of your own destiny, or anywhere in between.
Your outlook also includes how you see yourself in relation to other people, which can play a huge part in how you form relationships with those around you.

2. Relationships
Relationships with romantic interests, friends, coworkers, family members, and even strangers can have a strong impact on emotional wellness.
Relationships can be supportive, harmful, or challenging. They can help you out of trouble or get you into it.
Sometimes honing your relationships for better emotional health means pruning less healthy relationships, while other times it means nurturing or pursuing healthier relationships.
Understanding other people and where they come from is important to healthier short-term relationships with people that you bump into every day, but this skill is reliant on a realistic outlook.

3. Stress
Stress can come from issues or imbalances in any of the other aspects of emotional wellness and how you handle it can have serious implications for your emotional and physical wellness.
Your stress and emotional health are closely related – lots of stress can upset your emotional health, and strong emotional health can contribute to controlling stress – but lots of stress can also make you feel physically worse.
Fortunately, developing a better outlook, fostering healthier relationships, developing coping mechanisms, and practicing mindfulness can all help to decrease stress.

4. Coping
People usually think about coping in terms of recovering from the loss of a loved one, but the loss of a job, of property, of opportunities, can all be traumatic experiences with painful recovery. Also, like stress, grief can have physical symptoms as well as emotional symptoms.
Your outlook and mindfulness can impact your coping mechanisms, stress and coping can impact each other, and your healthy relationships can help you to cope in quicker and healthier ways.

5. Mindfulness
This aspect of emotional wellness refers to how well you understand your own mental and emotional health. While there are some systems of understanding and control that make mindfulness easier to wrap your head around, it's less about learning and more about paying attention.
Some people lose touch with their mindfulness because they feel that their emotional health is unimportant, while others may feel that an unhealthy level of emotional distress may be normal, and therefore does not need to be addressed.
Of the other aspects of emotional wellness, mindfulness is most closely tied to stress: the higher your level of mindfulness, the lower your stress.
Hopefully, this brief introduction to the aspects of emotional health will help you to increase your own emotional health and reap the wide array of benefits, both emotional and physical.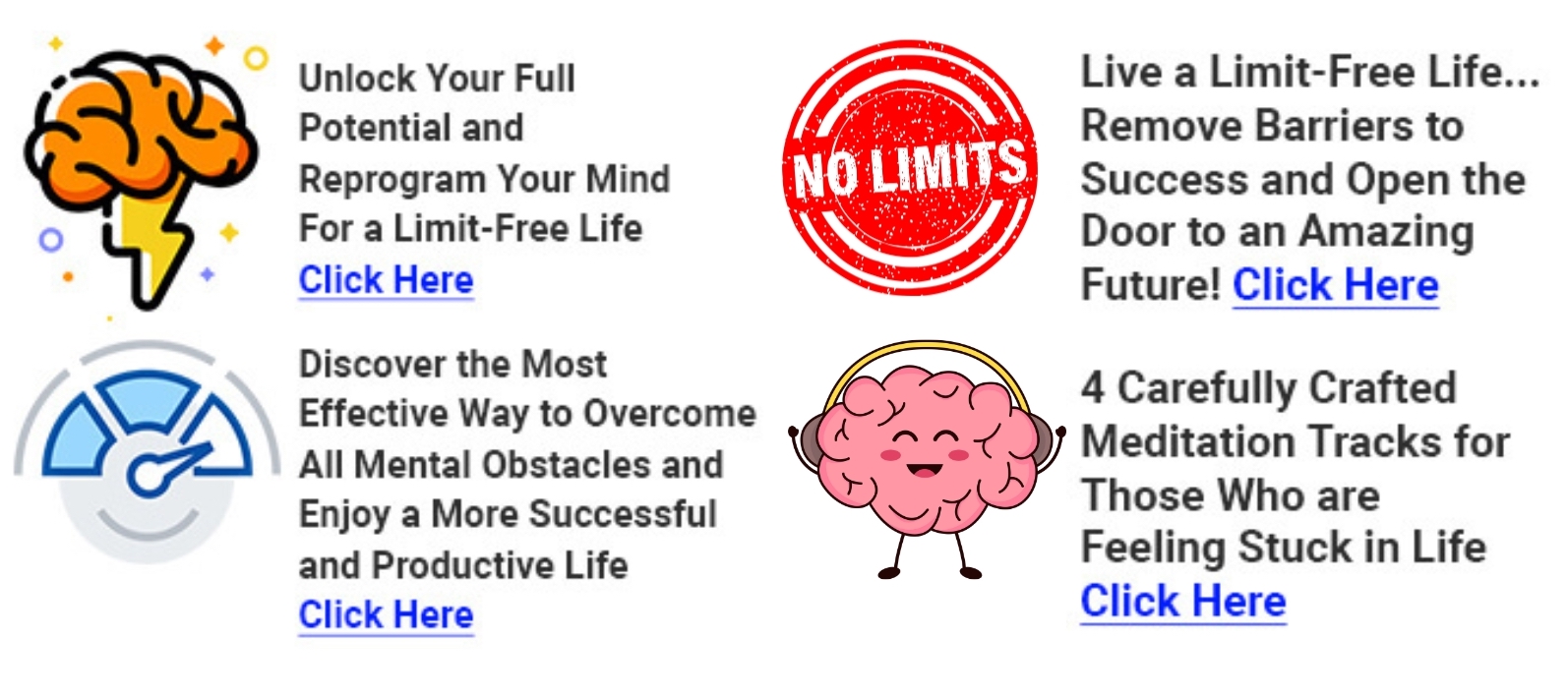 ******************
It's time to "Pop a Pill" and Upgrade to a Limitless Life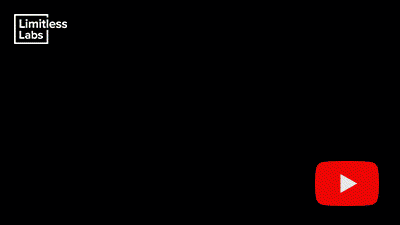 "Just pop a pill!"
That's the quick-fire answer to most modern-day health problems.
Need more energy? "Just try this pill..."
A greater night's sleep? "Pop this before bed..."
Beach-ready body? "Get these injections..."
Got to get heart-healthy? "These tablets help..."
It sounds great, on the surface.
But read the small print... the shocking side-effects... the longer-term cancer risks...
Often, it's just not worth the risk.
You need a 'life upgrade' pill without any side-effects.
And that just doesn't exist.
Until now...
I'd like to introduce you to Limitless Labs.
This company produces "digital pills", which use a powerful active ingredient ('NLP') to deliver rapid, lasting change -- all in just 15 minutes.
They have over 35 pill formulations -- for everything from rapid weight loss to exercise motivation, from incredible health to the most rejuvenating sleep.
They're all incredibly powerful, and 100% safe.
It's time to rethink how we do "pills".
Click here to step inside Limitless Labs: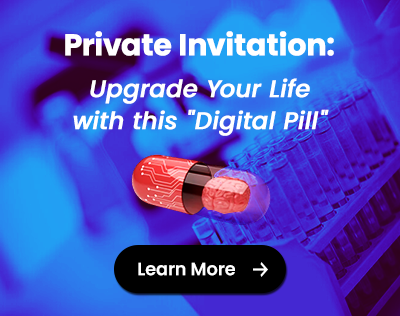 (Use voucher code VIP3030-10 to get 10% off anything on the site.)
******************