It's time to bring order and harmony to yourself: 10 Tips To Assess Your Strengths And Weaknesses
Feeling like you are out of order can be incredibly unpleasant. You may feel like you do not really understand yourself or what you want out of life, which can lead you to feelings of distress and confusion about how to proceed. 
One of the best ways to bring order to yourself is to understand your strengths and weaknesses. Understanding your unique set of strengths and weaknesses can help you inform your decision making as you move forward in life. 
Tip 1: Ask some trusted friends or family members where you shine most in life. 
A fantastic way to learn more specifically about your strengths is to ask some of your most trusted friends and family members where they think you shine most in life. 
If you were asked to describe your best friend's strengths, you would likely be able to create a quick, detailed list with no problems. However, when asked to do the same about yourself, you may find yourself lingering more heavily on weaknesses and shortcomings. To get a better understanding of your strengths, ask someone you trust for their thoughts.
Tip 2: Reflect on some mistakes or setbacks you have recently experienced. 
While reflecting on mistakes and setbacks is not pleasant, it can provide you with some valuable information about your weaknesses. Have you made a similar mistake more than once? Are you experiencing the same types of setbacks? These types of setbacks and mistakes happening more than once can indicate a pattern, and that pattern can offer you some valuable insight about some potential weaknesses you may have.
Tip 3: Consider what you are doing when you feel happiest and most content. 
Strengths often live in your enjoyment. Consider what you are doing when you are feeling happiest and most content. Often, whenever you are feeling happiest and most content in whatever you are doing, you can find your strengths there as well. It is easy to feel happy when you are doing something you are good at and enjoy, so taking a closer look into those activities can inform you better about your strengths.
Tip 4: Give yourself permission to try new, unfamiliar things. 
You may have some strengths and weaknesses you do not understand because you have not experienced a chance to explore them. Give yourself permission to try new and unfamiliar things – not only will you get to experience something new in your life, but you will also be given the opportunity to learn more about your strengths and weaknesses in a new way.
Tip 5: Consider what makes you stand out from the crowd. 
Is there anything you can do that most other people cannot? Consider what you can do well that makes you a little different from most other folks. Often, these differences point toward your unique strengths. Understanding what makes you stand out from the rest of the crowd is a good indicator of what your unique strengths are. While you may not be the only person who can exude this strength, you may be in a small group of folks who can.
Tip 6: Take a personality test.
Personality tests are a longtime, tried and true method for learning more about yourself – particularly your unique set of strengths and weaknesses. If you want to truly assess your strengths and weaknesses in a more "official" manner, consider signing up to take a personality test. There are paid tests and free ones online – while paid tests may be more in-depth, both types can give you more information. Some examples of popular personality tests include the Myers-Brigg Type Indicator test and the Enneagram test.
Tip 7: Embrace what you can improve and accept what you cannot. 
Sometimes, personal weaknesses are difficult to accept. However, everyone has them, and learning more about your weaknesses can help you move closer to self-improvement and self-acceptance. 
Consider what you would like to change about yourself and could potentially change. Next, consider what you would like to change about yourself but likely cannot change. Some weaknesses are a part of our personalities – as much as we would like to change them, they are just a part of who we are. Learning to embrace what you can work toward improving can make it easier to understand your weaknesses and the role they play in your life.
Tip 8: Think about times when you have been asked to help others. 
Another fantastic way to understand more about your strengths and weaknesses is to think about when people turn to you for help. When was the last time a friend asked for your help or advice? That experience can help you understand quite a bit about your strengths – in that moment, that person trusted you to have a good answer because they felt you would be able to provide one. 
Similarly, you can think about times where you were not able to provide assistance. These moments, while unpleasant to reflect upon, can help you further understand potential weaknesses. 
Tip 9: Consider what you like to do most when you have free time. 
Pretend you have an entire afternoon to do whatever you please. You do not have to go to work, help anyone else, or run any errands – you are free to do anything you want. What would you spend your afternoon doing?
Often, how you spend your free time can be a big indicator of your strengths. People are more likely to regularly engage in activities they feel comfortable or confident doing. Look toward your pleasure activities – they can be strong indicators of strengths.
Tip 10: Give yourself some opportunities to be creative. 
Being creative is one of the top ways to discover more about your strengths and weaknesses. Being creative can feel a little intimidating – giving yourself free range to create something without any limits or parameters can feel overwhelming. However, as you allow yourself to be creative, you will likely learn quite a bit about what you can do and where you struggle.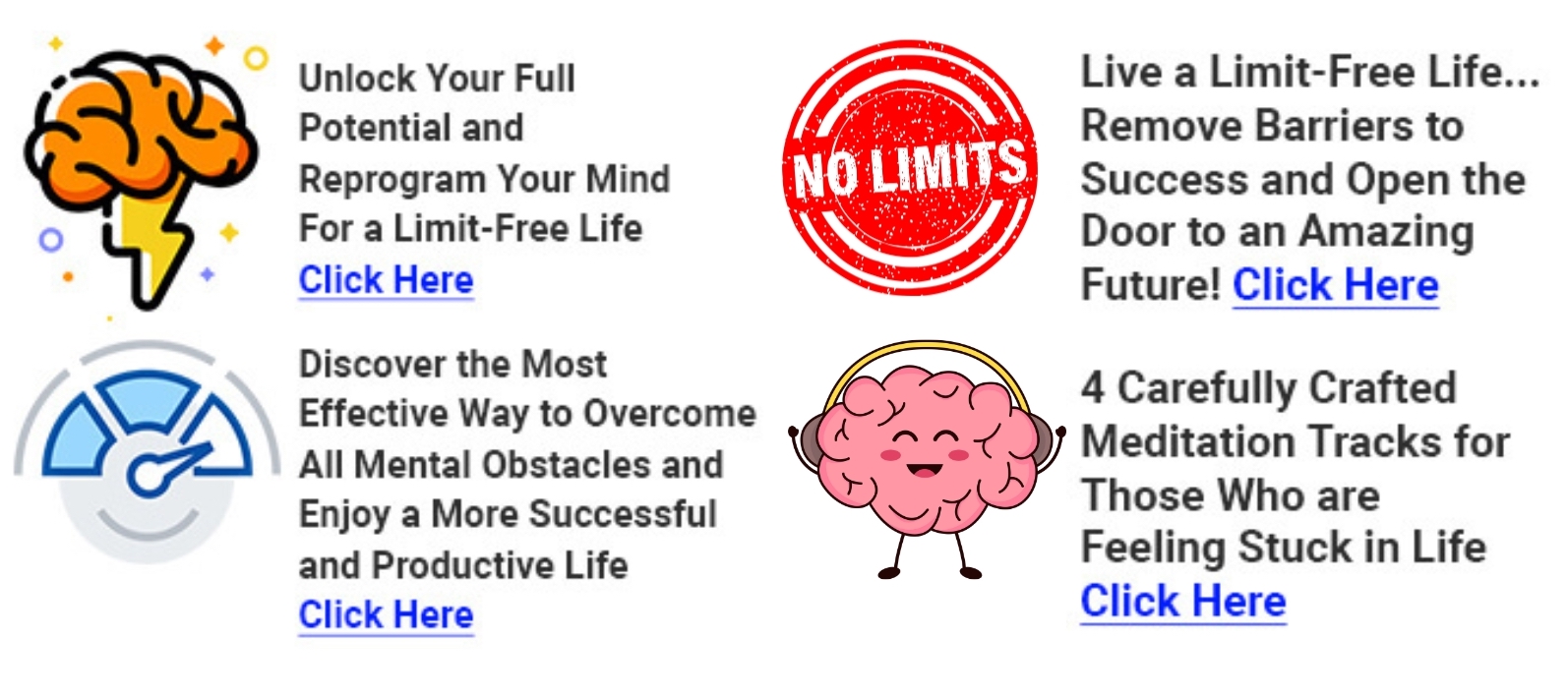 ******************
It's time to "Pop a Pill" and Upgrade to a Limitless Life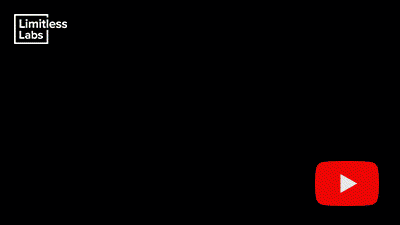 "Just pop a pill!"
That's the quick-fire answer to most modern-day health problems.
Need more energy? "Just try this pill..."
A greater night's sleep? "Pop this before bed..."
Beach-ready body? "Get these injections..."
Got to get heart-healthy? "These tablets help..."
It sounds great, on the surface.
But read the small print... the shocking side-effects... the longer-term cancer risks...
Often, it's just not worth the risk.
You need a 'life upgrade' pill without any side-effects.
And that just doesn't exist.
Until now...
I'd like to introduce you to Limitless Labs.
This company produces "digital pills", which use a powerful active ingredient ('NLP') to deliver rapid, lasting change -- all in just 15 minutes.
They have over 35 pill formulations -- for everything from rapid weight loss to exercise motivation, from incredible health to the most rejuvenating sleep.
They're all incredibly powerful, and 100% safe.
It's time to rethink how we do "pills".
Click here to step inside Limitless Labs: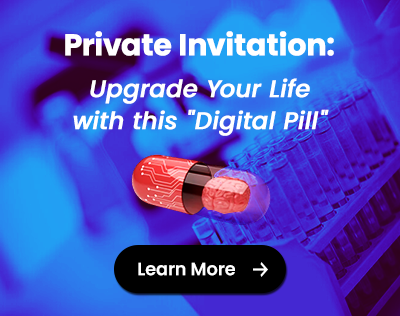 (Use voucher code VIP3030-10 to get 10% off anything on the site.)
******************