What is a spending freeze? It's when you freeze your spending. Or more to the point, you don't spend disposable income, whether it's for a day, a month, or longer. A spending freeze is an excellent way to find out where your money has been going and it can go straight into your savings account once the exercise is done. 
If it sounds too difficult, think about it this way – it will be much easier to voluntarily have a spending freeze than to simply run out of money and struggle for an undetermined amount of time. There are certain things you should do before you try a spending freeze.
Use a comparison site to make sure you're getting the best deal for insurance, WiFi, and any other regular payments you make. Are there auto-pays you have that you can do without, such as multiple streaming services you rarely use or other subscriptions? 
Update your budget to work out how much you will save during your spending freeze and update your savings goal as well. Just be sure you write your plan out so you stick with it. 
Make sure you have all of the necessities because if you run into the store to top up, it defeats the purpose of the freeze, but it also increases the risk of you spending more than you should. 
The Freeze Is On 
You can run your spending freeze as long as you like, but seven days is a good place to start. So, once it begins, you will spend zero dollars for seven days (aside from bills, etc.). Your best bet is to start and end on a Sunday. Just because your bills aren't included in the freeze doesn't mean you can't be more mindful about how much electricity, water, gas, etc. you're using. The little things add up. 
It's also helpful to have an accountability partner, someone who will check in and make sure you're still going strong. A person who is strong enough to challenge you if you stray off the path. 
The Freeze Is Done 
When your freeze is over, you should have a lot of extra money. Take it and put it in your savings account! Generally, the main purpose of a spending freeze is to save money quickly. And that is usually for a specific reason, such as buying a new washing machine, fridge, or paying a mechanic. You don't have to wait for that type of thing to happen to launch a spending freeze. You can make it a thing you do every other month just to boost your savings account. Or, to save for a holiday or to add to your retirement fund. 
More importantly, you can use your spending freeze to be smarter about how much you spend in general. You managed to go an entire week without ordering in or visiting the coffee shop so, you can go longer than that. Those types of things used to be a treat, but they've become so convenient that they are more the rule than the exception. 
Try to flip that on its head and make them your exception and divert the money you save to something more beneficial, even if it's a new outfit.
If you have debt, of course, you should use that spending freeze money to pay it down. Once you pay down debt, you can add money to your savings, and then to your rainy day or slush fund. Just be sure you keep it in a separate pot or account; so it's out of sight, which makes it out of spending range.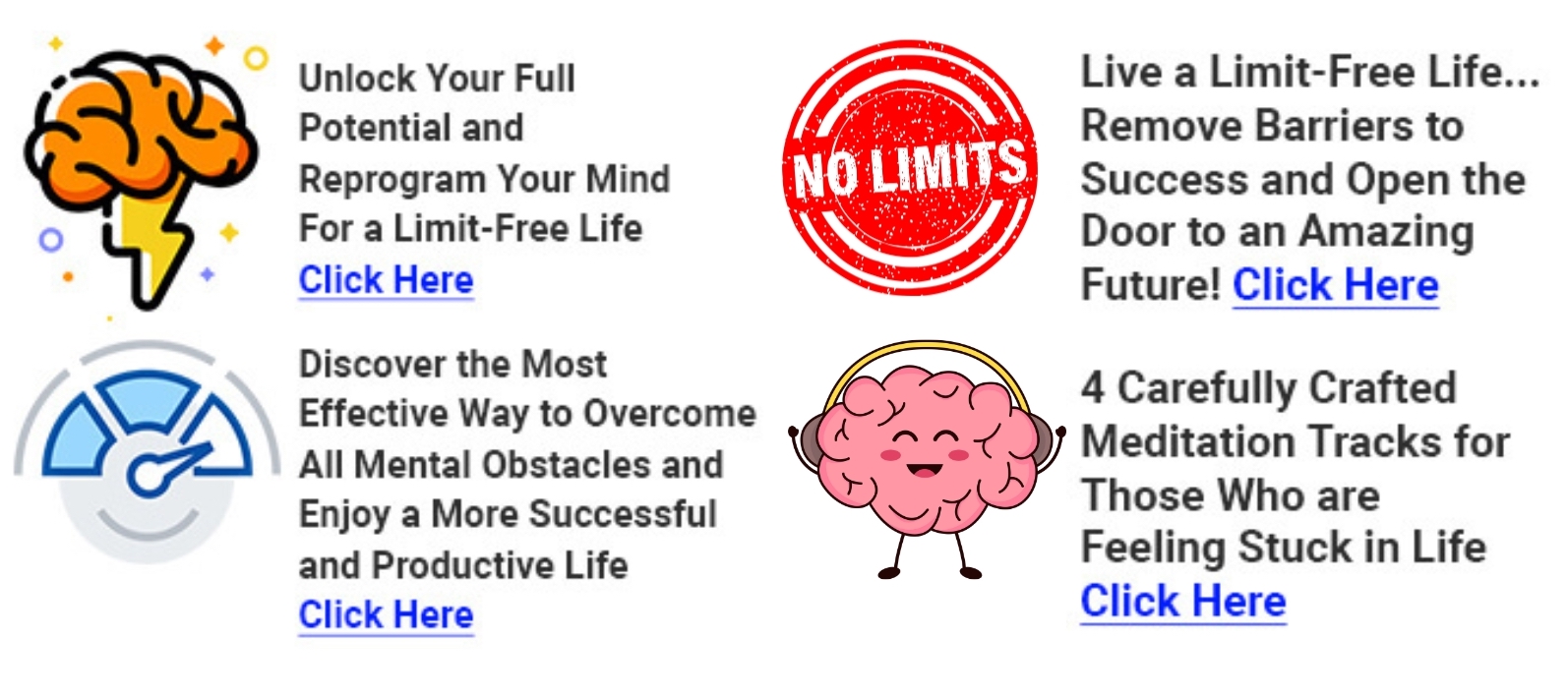 ******************
It's time to "Pop a Pill" and Upgrade to a Limitless Life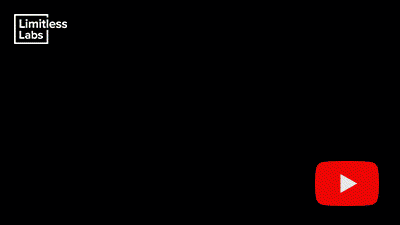 "Just pop a pill!"
That's the quick-fire answer to most modern-day health problems.
Need more energy? "Just try this pill..."
A greater night's sleep? "Pop this before bed..."
Beach-ready body? "Get these injections..."
Got to get heart-healthy? "These tablets help..."
It sounds great, on the surface.
But read the small print... the shocking side-effects... the longer-term cancer risks...
Often, it's just not worth the risk.
You need a 'life upgrade' pill without any side-effects.
And that just doesn't exist.
Until now...
I'd like to introduce you to Limitless Labs.
This company produces "digital pills", which use a powerful active ingredient ('NLP') to deliver rapid, lasting change -- all in just 15 minutes.
They have over 35 pill formulations -- for everything from rapid weight loss to exercise motivation, from incredible health to the most rejuvenating sleep.
They're all incredibly powerful, and 100% safe.
It's time to rethink how we do "pills".
Click here to step inside Limitless Labs: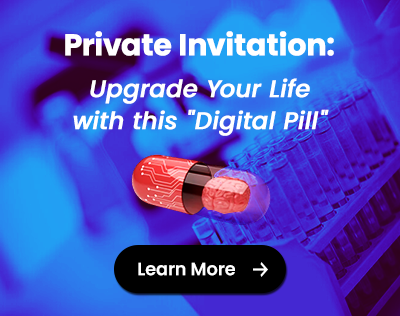 (Use voucher code VIP3030-10 to get 10% off anything on the site.)
******************