Are you always eager to do things and do them now? While this isn't always a bad thing, patience is considered a virtue and can serve several purposes in your life. So if you feel that your life is lacking patience, then it may be time to use some of the 10 tips below to develop patience in your life. 
1| Know What You Feel When You Aren't Patient
Many people who aren't patient, feel a specific feeling when they have to wait for something. This can be anger, irritation, or even just stress. And the first step to developing patience is to recognize how you feel when you aren't being patient, and think of ways to remedy it. This is especially helpful if you are prone to feeling anger or irritation, as often times something as simple as a deep breath can help you calm down. 
2| Change Your Attitude Towards Discomfort
Another reason you probably don't like to wait is because it is considered uncomfortable to have to wait. And it's time to change this attitude. Discomfort in life isn't always a bad thing—sometimes it just means change is going on and it can take time.
You should try to see life this way when you are waiting—that you may be uncomfortable in the moment but good things are coming. 
3| Notice When You Start to Get Irritated
Chances are, you don't get irritated when you have to wait just one minute for something—as you are probably find being patient for one minute. But where is the threshold? When do you go from waiting patiently to demanding that you get service right away? Once you find what this limit is, this will help you to be able to increase your patience little by little, even if it is just waiting an additional minute each time. 
4| Discuss With Yourself 
Don't underestimate your ability to talk yourself out of anger and irritation. The human mind is an amazing thing, and you can discuss and reason with it just as you would someone else.
For example, if you have found that your threshold for anger is when you wait 10 minutes, next time you start to feel those feelings, tell yourself that you've only waited ten minutes and that it isn't that long. You can also remind yourself that you have waited much longer in the past and that nothing bad happens when you have to wait. 
5| Practice Patience
Of course all of the above is great, but hard to employ in a public setting. This is why you should practice being patient at home first if you can. See it as a dry run—so that the next time you are in public and need to be patient it won't seem like as big of a deal. 
6| Use Distractions To Turn Your Attention Elsewhere
Just as an impatient child can be distracted, so too can an impatient adult. Next time you find yourself feeling uncomfortable waiting for something try to distract yourself with something else. This could be done with something as simple as reading a news article, literature left in the waiting room, or playing a quick game on your phone. Your time spent waiting will be over before you know it! 
7| Be Empathetic As To Why You Have To Wait
No matter what you are waiting for, chances are you aren't being made to wait on purpose. If it's at the doctor's office, well they might have had an emergency come up. And if it's at a restaurant, well they may be busy and short staffed. Whatever your situation may be, empathize with the reason you are having to wait and this could help to calm your anger and irritation. 
8| Meditate
Meditation helps relieve stress, clear the mind of negative thoughts, and yes, increases patience. So if you find yourself lacking patience in your life, it may be time to add meditation to your daily routine. Start out by meditating at least once a day for 5-10 minutes. Once you get the hang of it, you can increase this to 15-20 minutes a day, or meditate twice—whatever works best for you! 
9| Know That You Can't Change Things
When you are stuck waiting at the doctor's office, it can be easy to think that you should have come earlier, or made an appointment for a different time. But the truth is, you can't change anything, what is done is done. And sometimes just thinking this, and letting yourself off the hook can help you to feel relaxed when you are feeling impatient. 
10| Realize That You Will Need To Work To Become More Patient
Above all else, you need to realize that you won't suddenly be patient tomorrow, after all, it took you until now to be as patient as you currently are (and you are way more patient than you were when you were a baby!) So start implementing the things on this list, and make goals for yourself when it comes to patience—but cut yourself a break when you experience a back step every now and then! 
Becoming more patient is no easy task, but if your implement some, or all of the things on this list into your life, you may find that you are developing patience and before you know it waiting for something you want badly will seem like a breeze!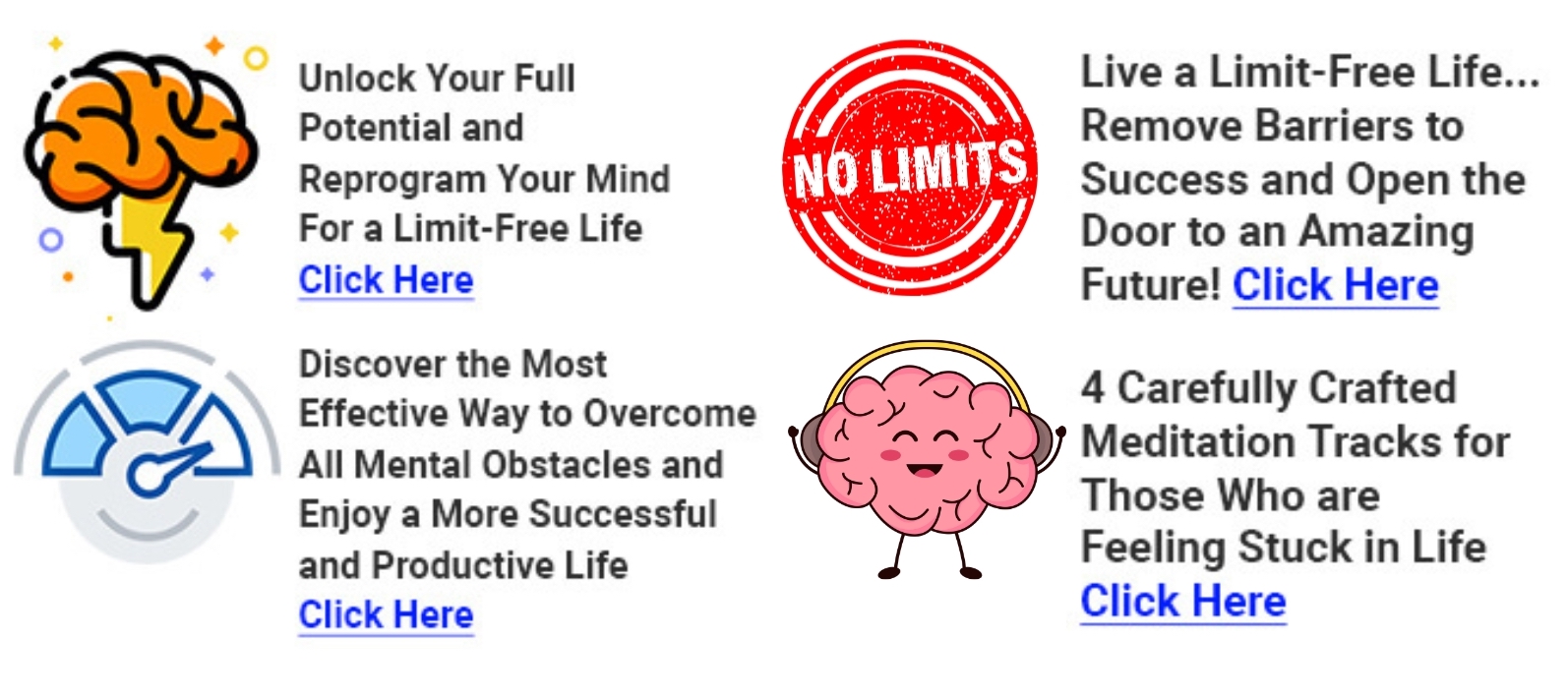 ******************
It's time to "Pop a Pill" and Upgrade to a Limitless Life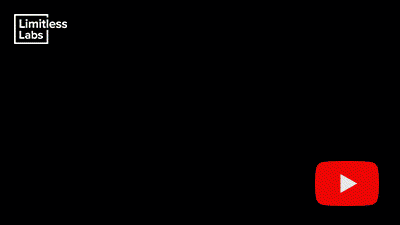 "Just pop a pill!"
That's the quick-fire answer to most modern-day health problems.
Need more energy? "Just try this pill..."
A greater night's sleep? "Pop this before bed..."
Beach-ready body? "Get these injections..."
Got to get heart-healthy? "These tablets help..."
It sounds great, on the surface.
But read the small print... the shocking side-effects... the longer-term cancer risks...
Often, it's just not worth the risk.
You need a 'life upgrade' pill without any side-effects.
And that just doesn't exist.
Until now...
I'd like to introduce you to Limitless Labs.
This company produces "digital pills", which use a powerful active ingredient ('NLP') to deliver rapid, lasting change -- all in just 15 minutes.
They have over 35 pill formulations -- for everything from rapid weight loss to exercise motivation, from incredible health to the most rejuvenating sleep.
They're all incredibly powerful, and 100% safe.
It's time to rethink how we do "pills".
Click here to step inside Limitless Labs: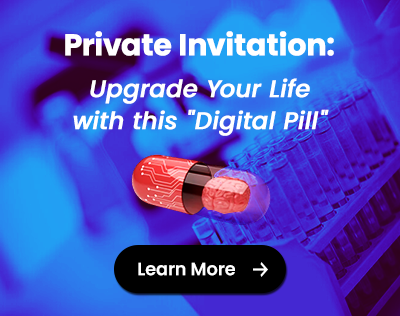 (Use voucher code VIP3030-10 to get 10% off anything on the site.)
******************