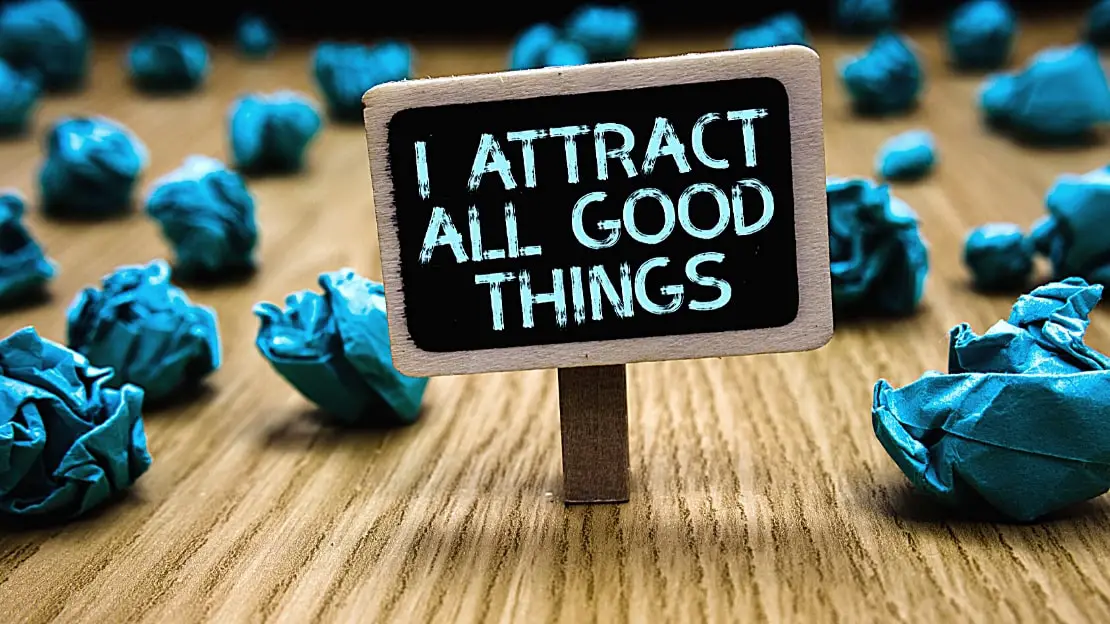 Why would you need to boost your self-esteem using positive affirmations? It honestly doesn't matter whether you just need a lift or you suffer from chronically low self-esteem, affirmations can help. Your self-esteem is your confidence in your abilities, your worth, and your value. It's all about believing in yourself.
So, even people with high self-esteem can experience difficult times that shake that self-esteem. Often, in times of low self-esteem, we turn to everyone else to try to validate how we're feeling feeling or what we're thinking.
Positive affirmations can increase your self-esteem and actually help you change just how you feel about the world, others, and yourself. While many people create their own positive affirmations, it isn't as simple as that for everyone.
Unstoppable Confidence: Who else wants to immediately absorb habits and mindsets that create unbeatable confidence – in just minutes a day? Read more…
The following 40 positive affirmations that will help you boost your self-esteem.
You can repeat these affirmations at any time. However, in an ideal situation, you will face yourself in the mirror as you repeat them. Make eye contact with yourself for maximum impact.
Life is an incredible gift and I will enjoy it.
I am confident and in complete control of my day.
My body is a temple and I will treat it as such.
I'm great at what I do.
I'm where I need to be.
I am good enough.
I live my values.
I am talented.
I am strong.
I am worthy.
I will see the best in myself and in others.
I am surrounded by people who want the best for me.
I love the person that I am.
I will continue to grow.
I am filled with positive energy.
I am capable of anything.
I am enough.
My talents are my own and I believe in them.
I am powerful, and I am strong.
I love myself and I accept myself.
It's okay to be exactly who I am.
Only I can control my feelings.
I am flexible enough to see things from a different perspective.
I accept myself for who I am.
I will be kind to myself and kind to others.
I am worthy of compassion, I am worthy of love.
I choose kindness.
I choose to forgive myself.
I matter to me.
I will overcome my unhealthy cycles and habits.
I am proud of myself.
I will do my best to achieve my goals.
I am capable.
I will become the best version of me that I can be.
Drama has no place in my head.
I am leading a life that is worth living.
I am resilient enough to tackle anything.
I am open to amazing experiences and opportunities.
I embrace challenges.
I choose happiness.
Supreme Self-Confidence: It's time to unleash your true greatness and live an amazing, vibrant life and feel secure in yourself! Read more…


Limit-Free Life: Unlock your full potential and reprogram your mind for a limit-life. Discover the most effective way to overcome all mental obstacles and enjoy a more successful and productive life. Read more…