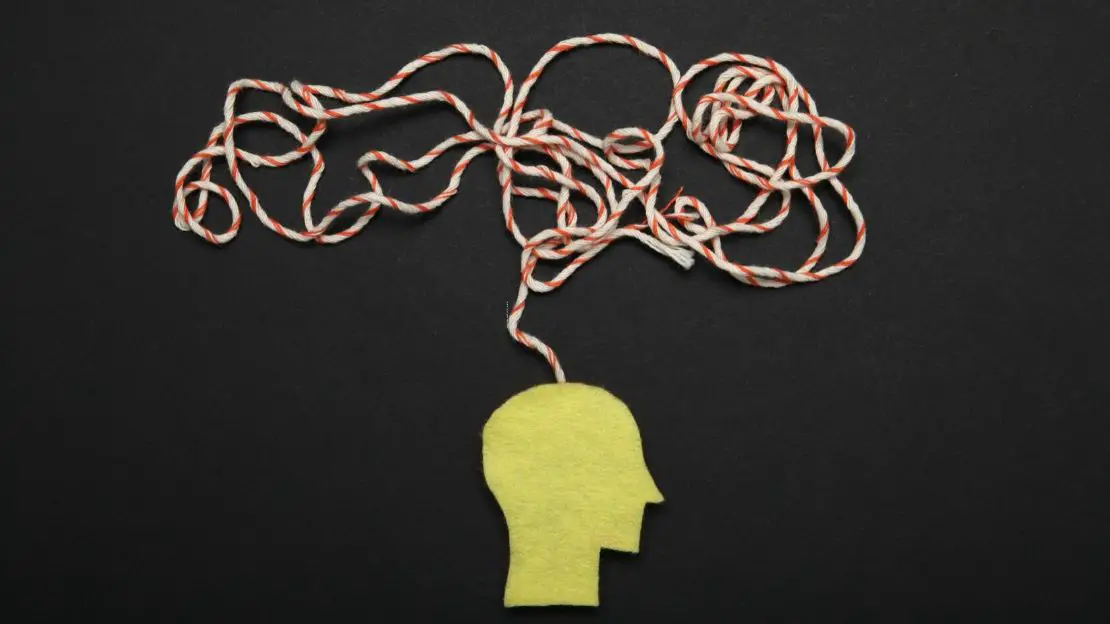 Unfortunately, scientists have not yet discovered a one stop cure to anxiety and stress and around 40 million people deal with both of these throughout their daily lives. There are many different components of life that cause both long-term and short-term stress, and these are often closely linked and related to anxiety.
There are many different stress management and anxiety relieving techniques that you can incorporate in your daily routine that can support and help to manage these conditions. It is important to first identify what is causing your stress and try to analyze patterns and themes between stress inducing events. Below are six different strategies to help minimize stress and feel calmer overall in your life.
Related: How to Flood Your Mind with Constructive Thoughts and Create Positive Momentum
Proper Sleep
Getting a proper night of sleep is one of the best ways to relieve stress and feel less anxious throughout the day. When you are not sleeping because all of your responsibilities are repeating through your mind before bed, it is important to take time to notice this and write things down before bed.
By writing down what you have to do the next day, you will be able to clear your mind and not feel like you need to remember anything in the morning. Another important way to improve your sleep quality is to go to sleep at the same time every night so that your body gets adjusted to a routine and you will be tired every night.
Journaling
Jotting down your emotions, thoughts, and the various stressors in your daily life will allow you to clear your mind and feel relaxed during the day. When everything feels bottled up in your mind, you will not be able to focus on the tasks and responsibilities right in front of you and will likely feel very overwhelmed.
The Five-Minute Journal is a great way to keep your journaling short and simple and stick to a structure. The journal prompts you with a list to fill in each morning and night that is not time consuming. This will allow you to empty the stress going through your mind and not feel like your anxiety is overbearing.
Meditation
Meditation is a great way to clear your mind and learn to breathe more deeply when anxiety arises. Meditation is the best way to stay calm and allow your mind to feel balanced during the day.
Taking a couple of minutes each morning for meditation is the best way to relieve stress and clear your mind before all of your responsibilities come into play. This will also allow you to stay present in the moment which will alleviate your anxiety around the future.
Exercise and Make Healthy Choices
Taking time each day for physical activity is one of the best stress relievers. By making time to go for a walk or attend a gym near your work or home, you will feel better and more alert throughout the day. This will make your stress more manageable and has direct links with lowered anxiety.
Make Time for Self-Care
Taking time for yourself is one of the best ways to not feel too overwhelmed with all of your responsibilities and allow your mind a place to calm down. There are so many different ways to practice self-care including spa time, practicing your favorite hobbies, or even watching your favorite television show.
Stepping away from all of the stressors once in a while allows your mental health to improve and reduce the amount of anxiety and pressure on your mind.
Positive Thinking
Lastly, positive thinking is a great way to reduce your stress and anxiety and stay more present in the moment. Practicing gratitude and realizing all of the great things in your life can allow you to not feel as overwhelmed by the responsibilities you have.
Try Self-Hypnosis To Release Built Up Tension and Stress
Experiencing stress is part of our natural fight-or-flight response. However, when it starts to consume our bodies, it can wreak havoc with our mental and physical health.
Too much also affects our ability to make good decisions and think clearly.
If you're struggling with high levels of stress and anxiety…
…here's a quick and powerful way to feel more relaxed, build resilience and cultivate inner peace.
This guided self-hypnosis audio track will send the listener into a peaceful state of calm, allowing the mind to experience greater clarity and function at this optimal levels while releasing built-up stress and tension from the body.
You can stop stress in its tracks with the following benefits:
Release built-up tension
Improve your emotional well-being
Feel more energized physically
Untangle the mind and feel instantly relaxed
Build reslience to deal with life's challenges
Get your Stop Stress self-hypnosis audio track, click here. (The best way to let go of emotional baggage, repetitive thoughts, tension and stop being overwhelmed by stress and take control)
**Disclaimer: These tips aren't a replacement for professional care. If you need medical care or are struggling with your mental health, please consult a doctor or therapist.